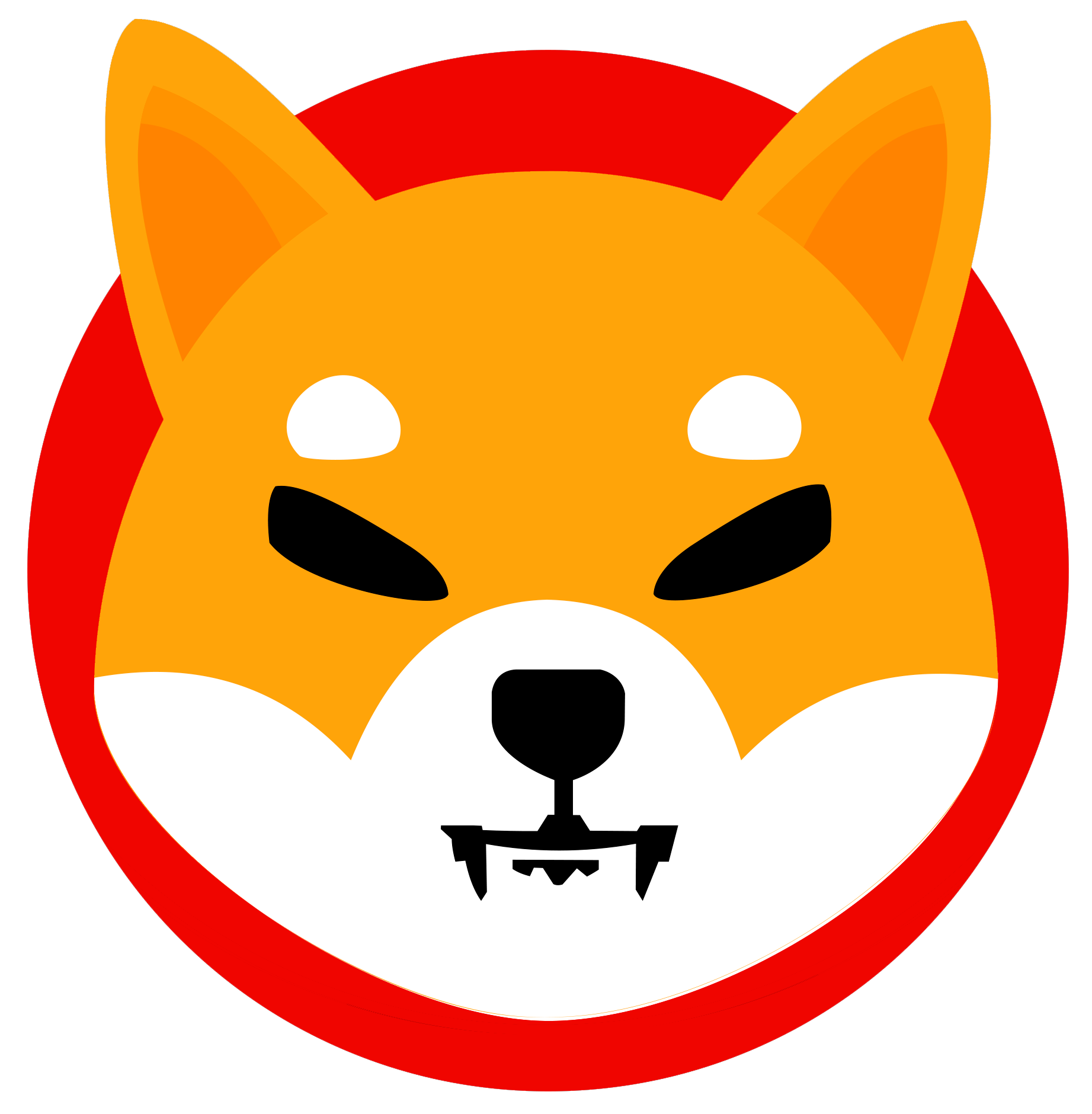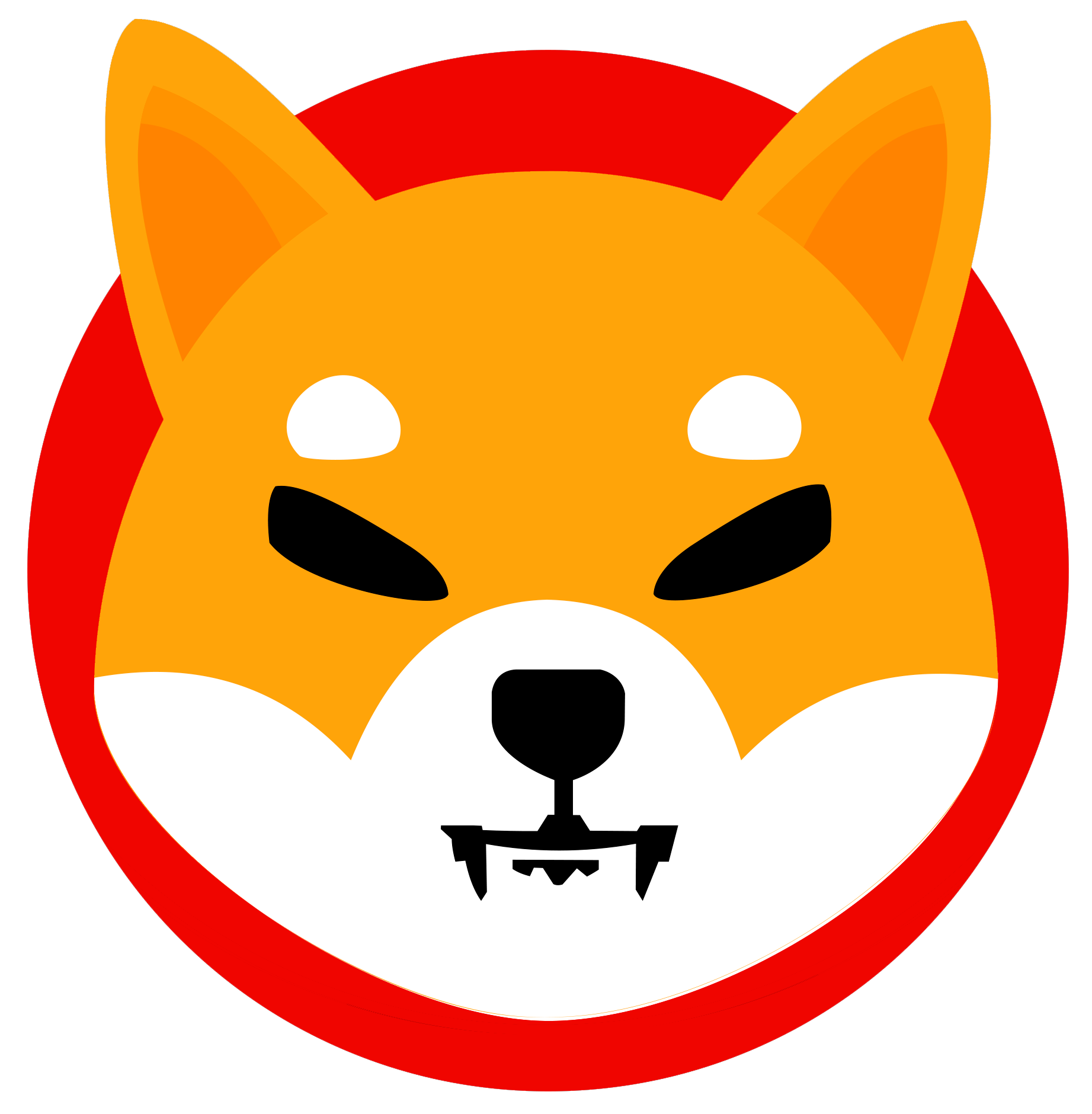 freeshib
Nice to meet you :)
Just register to join with us
Only 1 account per person allowed.
- Self refferal or multiple account are STRICTLY NOT ALLOWED
- More than 1 account per IP connection is NOT allowed.
- VPN/Proxy or any 3rd party software usage is against our Terms.
Acting against rules above will cause permanantly banned and termination of your account without prior notice.